PHOTO GALLERY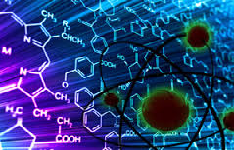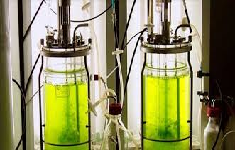 BEST PAPER AWARDS
International Journal of TechnoChem Research Will give best paper award in every issue in the from of money along with certificate to promote research .
S.Saravanan, K.Kaviya, M.Ravichandran, P.Senthilku
Download Article : Click here
Welcome To IJOTR
International Journal of TechnoChem Research is a Global, Universal, bimonthly, peer-reviewed Print Journal.
The Journal aims at receiving, processing, distributing, providing, networking of research data, inventions, findings in the subject areas -
Chemical Engineering, Chemistry, Medicinal Chemistry, Chemical Process Technology, Quality Assurance, Organic Chemistry, Phytochemistry, Applied Biotechnology, Microbiology, Biochemistry, Applied Chemical Sciences coping with the time.
Features
Eminent International Editorials.
International Recognition.
Abstracted/ indexed in databases of repute.
Timely Publication, Faster communication, processing, display.
codification, abstracting and publishing, coping with time.